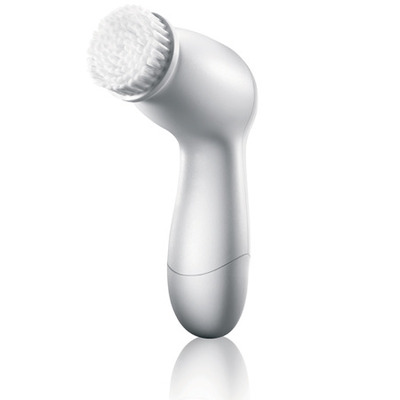 SGD $59.90
Professionally and clinically designed to cleanse 6 times better**, the Pro-X Advanced Cleansing System also sets your skin up for supersonic anti-aging moisturization. Professional Features: 2-speed rotating system delivers daily deep cleansing and gentle exfoliation
This is the best thing that can happen to your skin !
GREAT BUY FOR THE BUDGETWISE DIVA
I love my daily dose of heaven! I purchased for myself and I got one for my momma who's 65! I love the fact it's waterproof so it sits in my shower and I use it everyday! Well worth every penny! I have noticed a dramatic difference in the size of pores, tone and texture of my skin! I don't desire nor require my facial cleaner to have as many rpm's as a powerdrill so for me this does a wonderful job!
Great addition to any beauty routine!